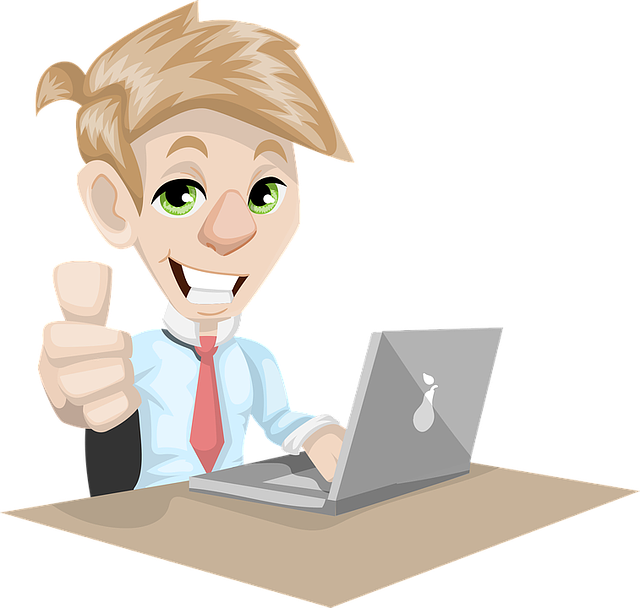 A successful, dynamic and creative business
HIPTHER or HIPTHER Agency is the parent brand of several leading media outlets that serve a large variety of industries and sectors. We take pride in our work and continue to grow our palette of services and exposure options for leading brands around the world. Visit our news outlets or explore our publishing services.
Our team is committed to creating visibility of your business and the services you offer through digital media exposure and live events/conferences by building effective and stimulating environments that can serve as a platform to build your business and enhance customer relationships and experiences.
Our events attract world-class experts, way seers, achievers, and decision-makers, who are looking for solutions and innovations to help move their businesses forward.
You can browse our live events / conference page for more details about upcoming and past events.